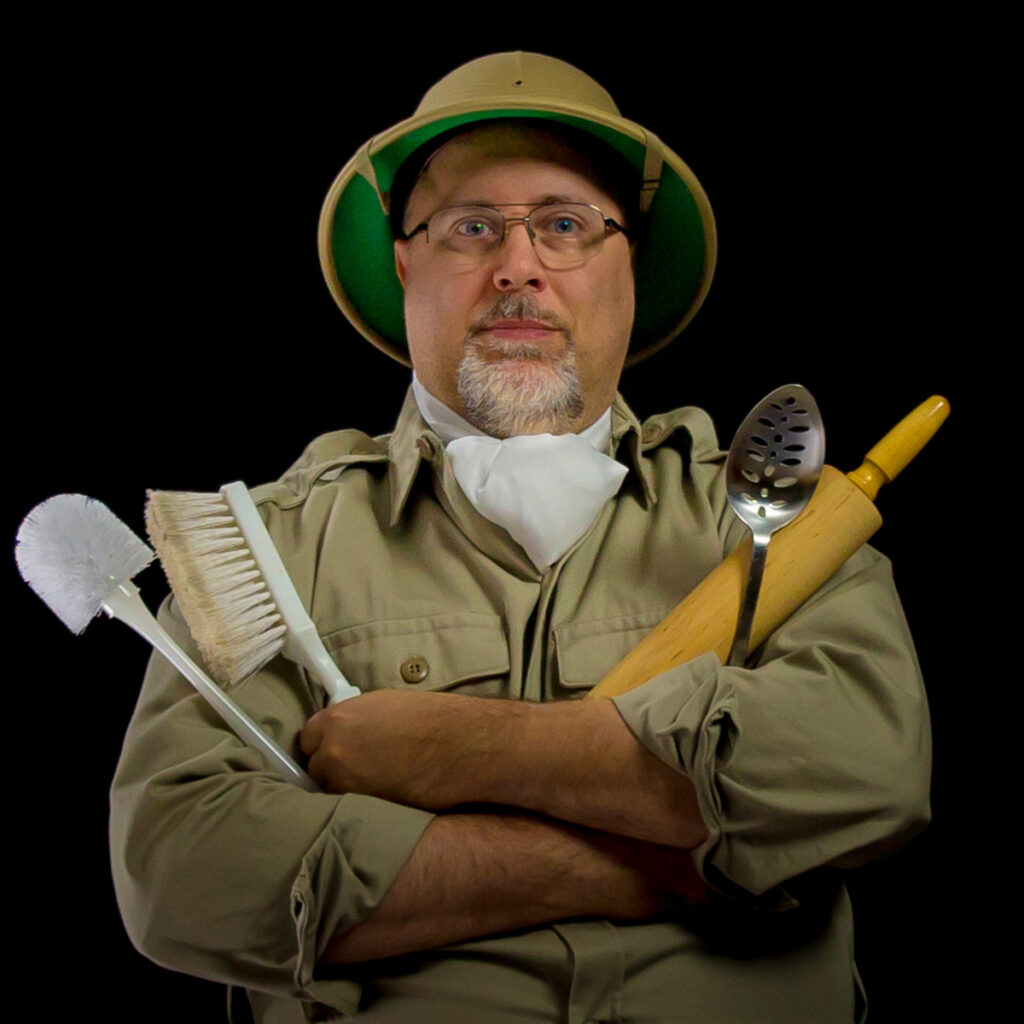 Approach
Welcome to Following My GPS online travel magazine. This magazine presents travel in America with a focus on the places, events, and experiences that contribute to the beautiful fabric of the United States and is a companion site to my Travel & Lifestyle images at Following My GPS Photography. I believe that every adventure beyond our home is a 'Road Trip'… as we explore the world around us on a local, regional or national level, there are treasures to discover in communities in our own back-yard as well as the world beyond. I believe that travel is a scalable experience that begins with day trips, school field trips, family vacations that whets our appetite to explore the world around us. These experiences are not separate from 'travel' but are the seeds that inspire us to be curious about visiting places and experiencing events outside our home. While traveling locally or nationally may take on a different scale of preparation and commitment, I believe that they, in essence, are all road trips of exploration.
My Story
My name is Alleyn Parent but most people just call me Al. I am a travel and lifestyle photographer and content creator here at Following My GPS and my companion gallery at Following My GPS Photography.

I had a traditional career in marketing/communications and publishing operations that I pursued while my family was growing. After losing my wife to cancer in 2012, a pivotal moment in my life; I took a close look at the things that were the most important to me and whether I gave them the attention they deserved. One area of life that was highlighted was my photography. To be honest, I was a good snapshot taker but did not consider myself a photographer. As a form of therapy after my wife's death, I decided to explore; in a meaningful, deliberate way my photography. I wanted to develop specific skills and competence to (in my mind) be called a photographer. As they say, it was time to get real! Also, I wanted to explore the enormity of America beyond New England where I am from. So, in recent years I have traveled all around the United States taking in 38 states and close to twenty thousand road miles. Over 30,000 images were shot in that time with thousands of hours editing and managing my growing portfolio. During that period, I have defined my photography style and the subject matter that I like to focus on. It has been an interesting journey but one that was never intended to launch something like Following My GPS… but here we are and I am glad you are here to share the experience as I full-time road trip around America.
Journey Along
I look forward to bringing you along on my journeys and destinations as we explore together the fabric of the vast and beautiful United States. I will share the experiences and images of traveling (road-tripping) the highways and by-ways of America discovering the large and small attractions, experiences, and even food that make this country a special place to explore.
If you are interested in a bit more detail about my journey you will gain greater insights with this article Journey to Nomadism.